Cotton/Acrylic Throw Blankets - plain, or embroidered with your logo - wholesale prices available
Our range of blankets, all imported directly from weavers in Europe are high quality and terrific value. We can offer competitive trade prices for potential stockists and wholesalers whether they are supplied plain or embroidered with a logo, which can be completed in house to your specification.
The range comprises the most popular colours and styles, including beige, pink, grey, red and blue, compatible with most interiors.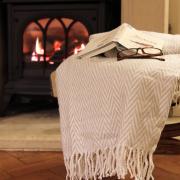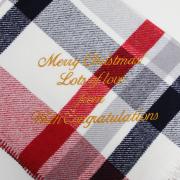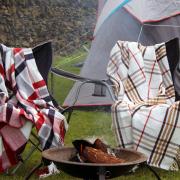 ➤➤ For further information or quotation contact us or call 01452 858051