Chefswear - Embroidered or printed with your logo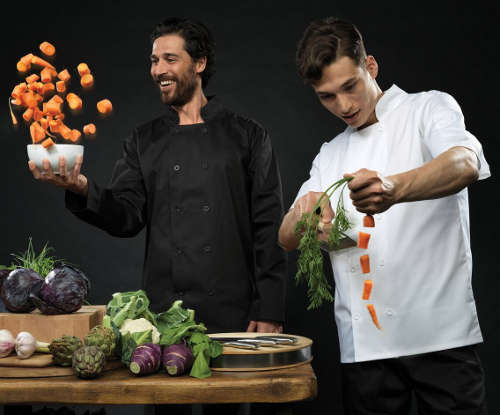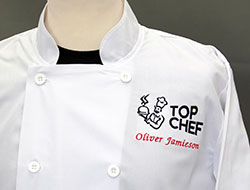 For your establishment, we are able to supply chefswear and a range of hospitality uniform to keep your staff smart and provide a professional look in front of customers and partons. All items featured on this page can be embroidered or printed with your logo.
We have a large range of chefswear that can be seen in our full online catalogue HERE
 Please contact us with your requirements and we will provide a personal quotation.
➤➤ For further information or quotation

contact us

or call 01452 858051
OUR MOST POPULAR PRODUCTS: