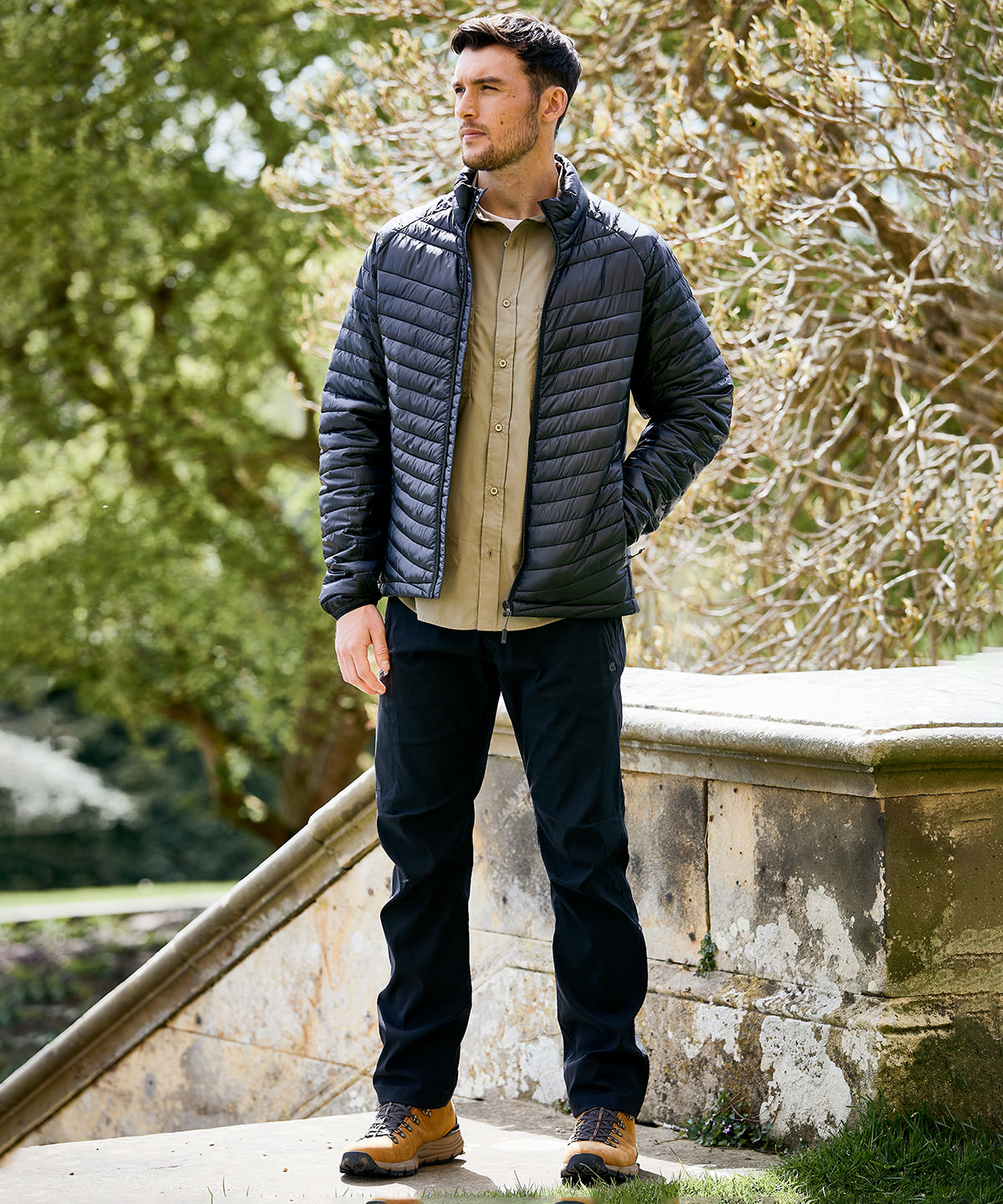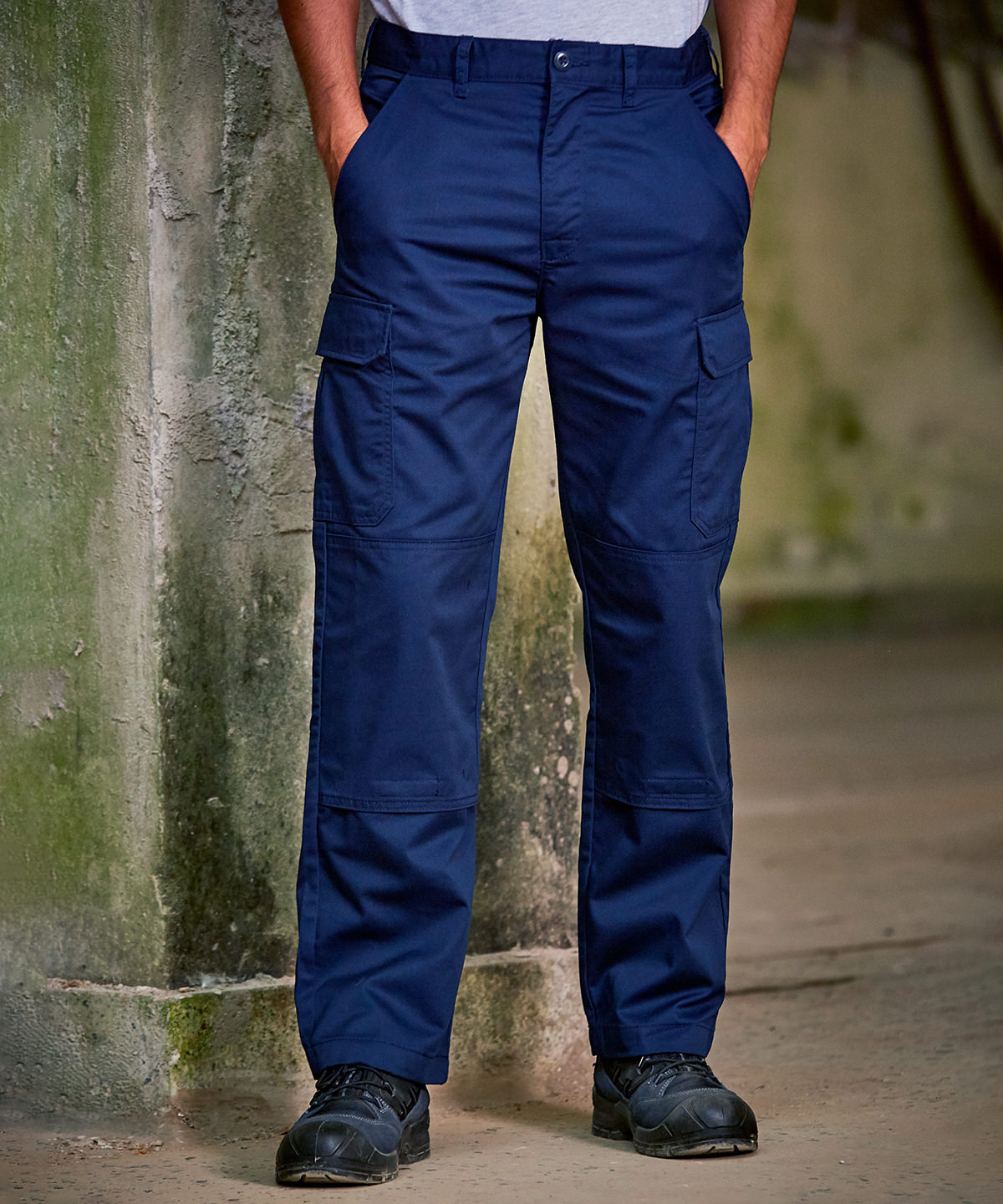 Embroidered trousers with your logo can give your business the edge by giving a professional and smart image to potential clients and existing customers.
We have chosen what we believe are the best trousers that strike a balance between quality and value. We pride ourselves on the quality of our embroidery and digitising, giving a striking and bold finish.
We have shown our best selling styles below but also have many other styles in our full online catalogue HERE.
➤➤ For further information or quotation 

contact us 

or call 01452 858051
OUR MOST POPULAR PRODUCTS: