Heat Transfer Printing (Full colour)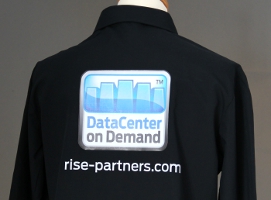 If your design requires a full colour image (our screen printing can handle a maximum of 4 colours), we can apply a heat transfer print to your garment with a full colour, photo quality image. Unlike standard cut vinyl which is used by many textile decorators, our mimaki machines can match your exact pantone references by printing the design first and then cutting around the image. This also elimates those unsightly white boxes which is a result of desktop printer transfers. 
You are able to wash garments with our transfers at 40 degress and iron on the reverse. There is no unnatural colour fading and we have recently invested in brand new heat presses which give a firm and permanent application.
Artwork should be supplied as an EPS or AI vector file which enables the image to be maniplulated without the image being distorted. If you are unable to supply either format we can convert into an EPS for a small fee.
Lithographic Transfer Print:
For larger runs and bigger designs we are also able to produce a lithographic transfer print. This gives full colour prints without a vinyl being applied. This allows us to keep the cost to you down significantly as well.
Individual Names and Numbers:
If your specification requires names or numbers on your garments our heat transfer process can apply these to your exact specification. We can match the exact colour you require if you supply a pantone reference.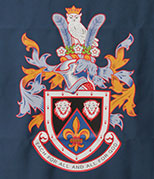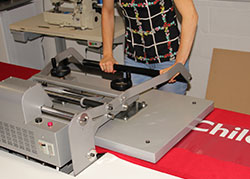 Wide Format Full Colour Print:
Our Mimaki digitial printer can handle vinyl rolls up to 1000 mm in width which allows for a print width of approximate 800mm and an unlimited length. This application can be used for tablecloths, banners or flags. The print is hard wearing, durable, and can be washed safely at 40 degrees.
➤➤ For further information or quotation contact us or call 01452 858051