Kids and Schoolwear - Embroidered or printed with your logo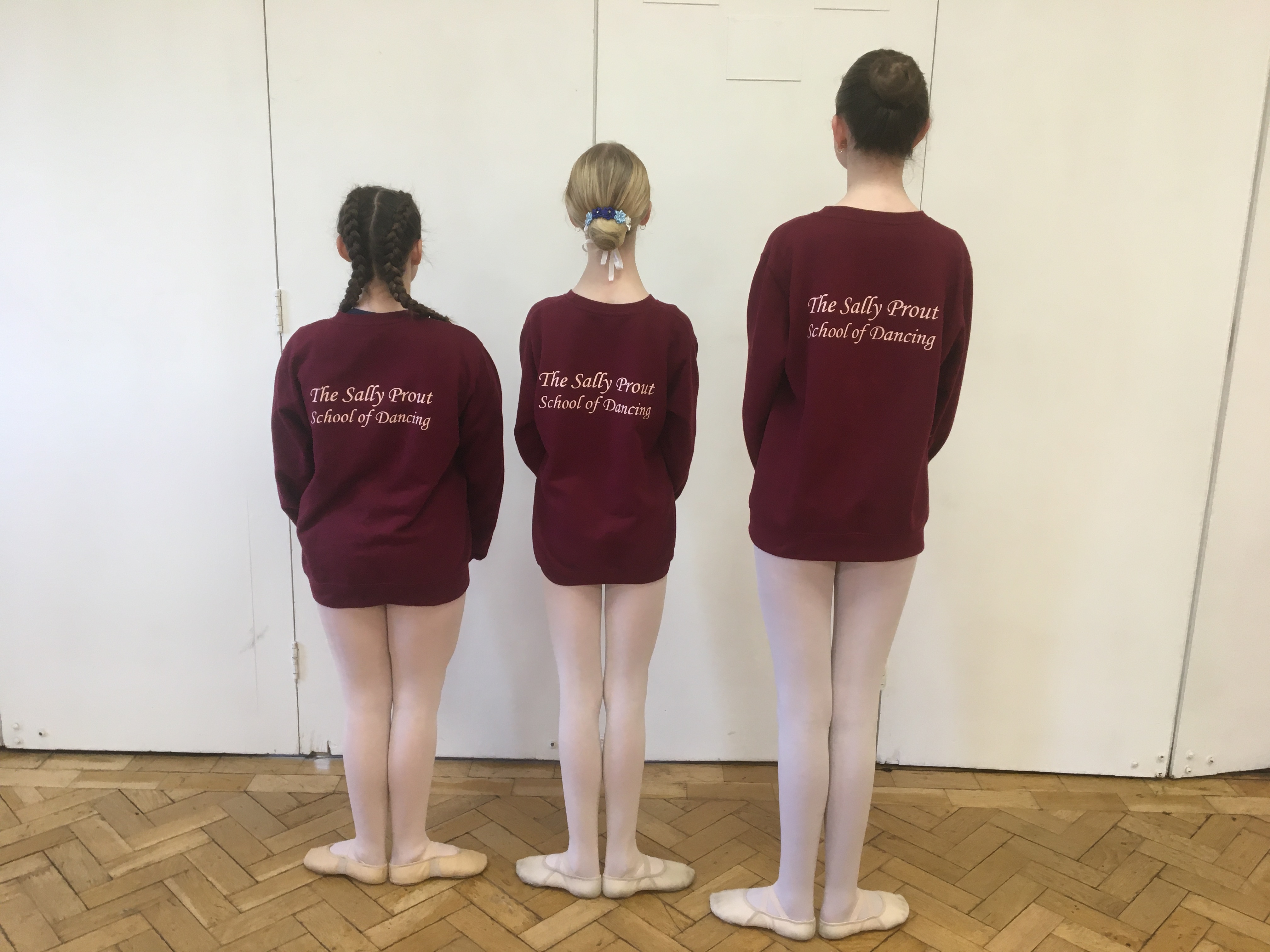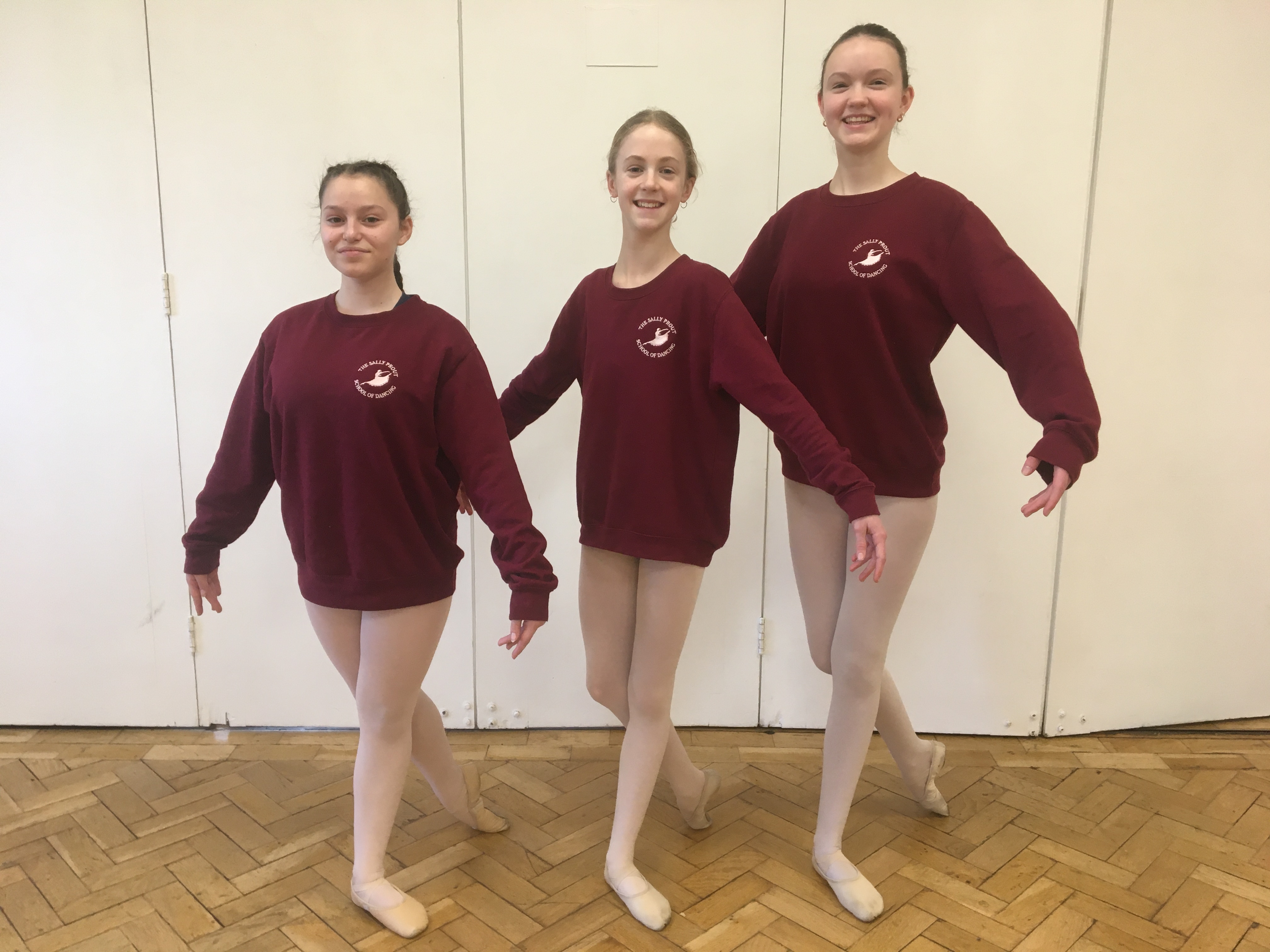 We can provide a range of clothing for children, suitable for clubs, organisations, schools, nurseries and colleges. In the past few years we have had orders from locals schools, dance academies, sports teams, gym clubs, after school clubs and charities, to name but a few. All clothing supplies conforms to the necessary regulations for safety and fire risk.
We are able to embroider, screen print or heat transfer print your logos and designs onto any garment you see on this page; produced to the highest standard with the latest technology.
Our full range can be seen in our online catalogue, however we have picked out a few popular options below.
➤➤ For further information or quotation contact us or call 01452 858051

OUR MOST POPULAR PRODUCTS: