Trugs - plain or printed with our standard designs or to your specification
Traditionally, a trug is defined as a long, shallow wooden basket. However, our modern take is durable, machine washable and can perform a variety of uses both inside the home and in the garden. Made from 100% cotton canvas with rope carry handles, these trugs can be used to store all manner of household or garden related items. They make an ideal laundry basket, toy storage bag, tool carrier, pet toy basket as well as a miriad of other uses. Our team have designed a range of unique designs which can be seen below, all of which are screen printed directly onto the canvas for a bold, long lasting design.
We can offer competitive trade prices for potential stockists and wholesalers whether they are supplied plain, printed with one of our standard designs or printed to your own specification.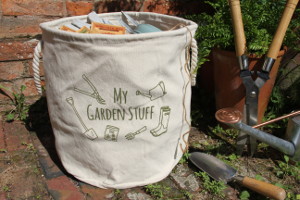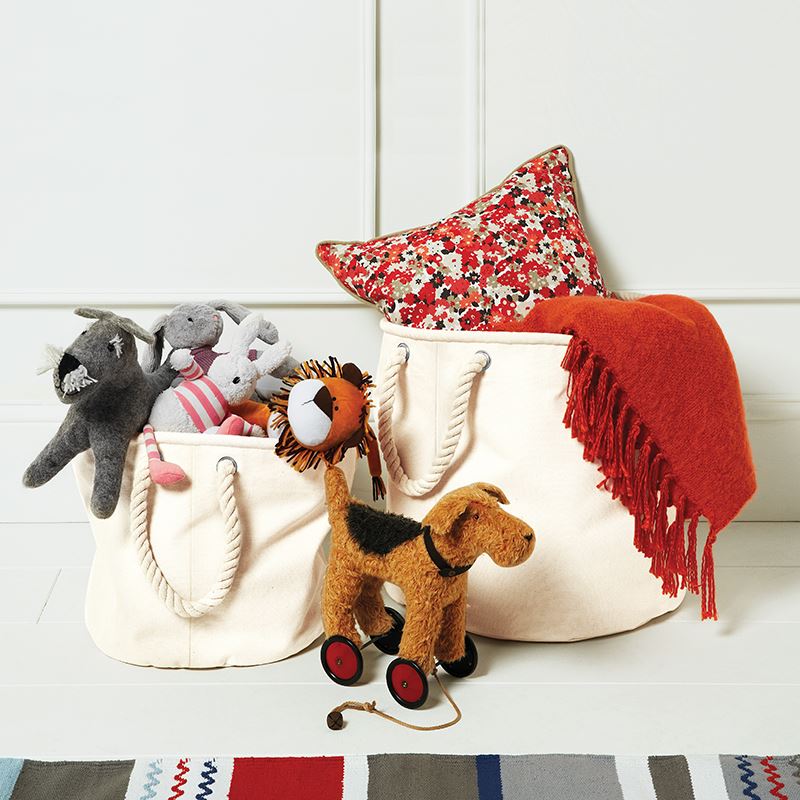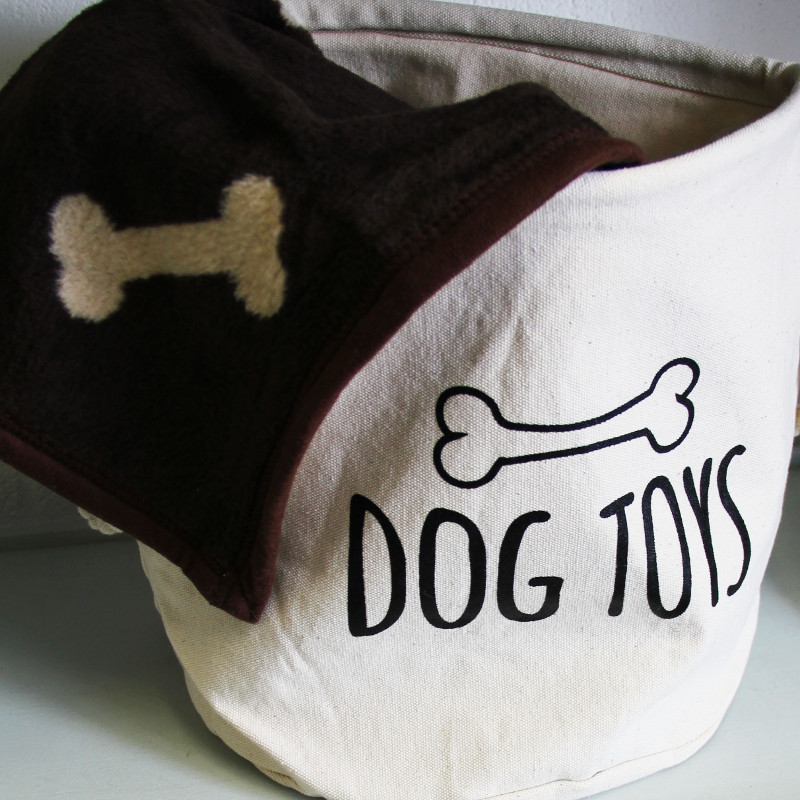 ➤➤ For further information or quotation contact us or call 01452 858051