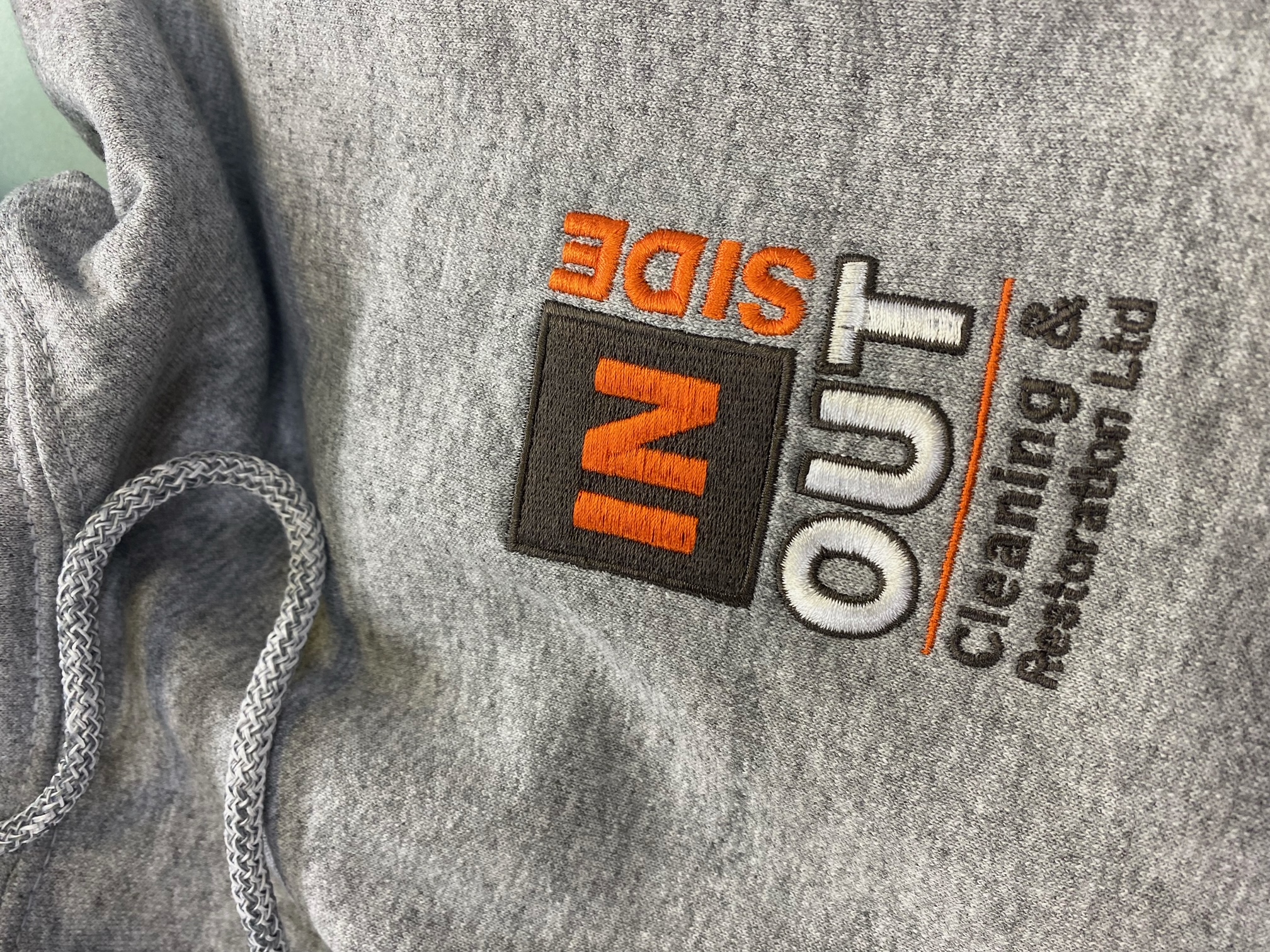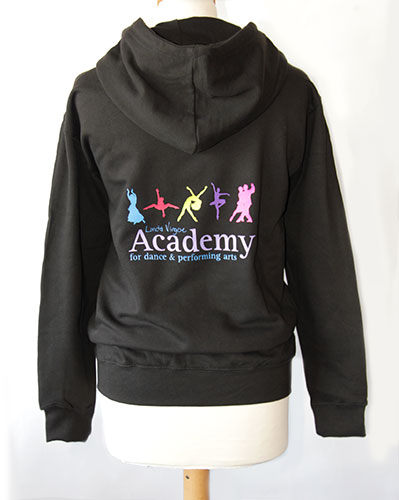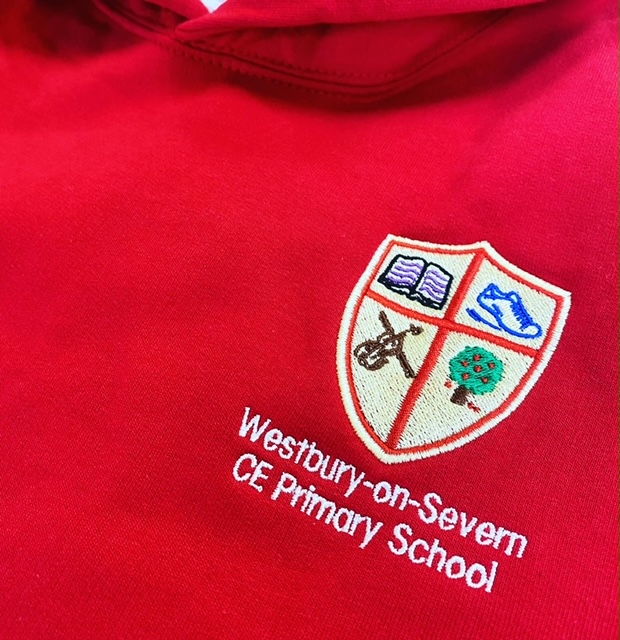 Hooded Sweatshirts - Embroidered or printed with your logo
Hooded sweatshirts can be printed and embroidered with a logo or design. 
Whether you are a builder, dance troop, college class or sports team, hoodies provide a warm and fashionable way to put across your identity.
 Full details of embroidery and printing methods can be seen HERE
 We have shown our best selling styles below but also have many other styles in our full online catalogue HERE.