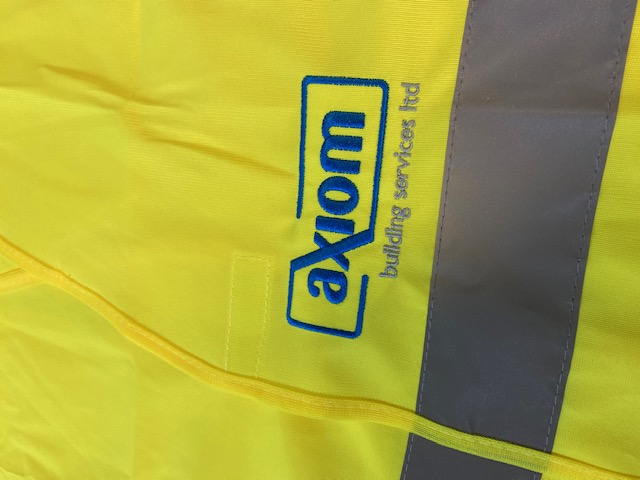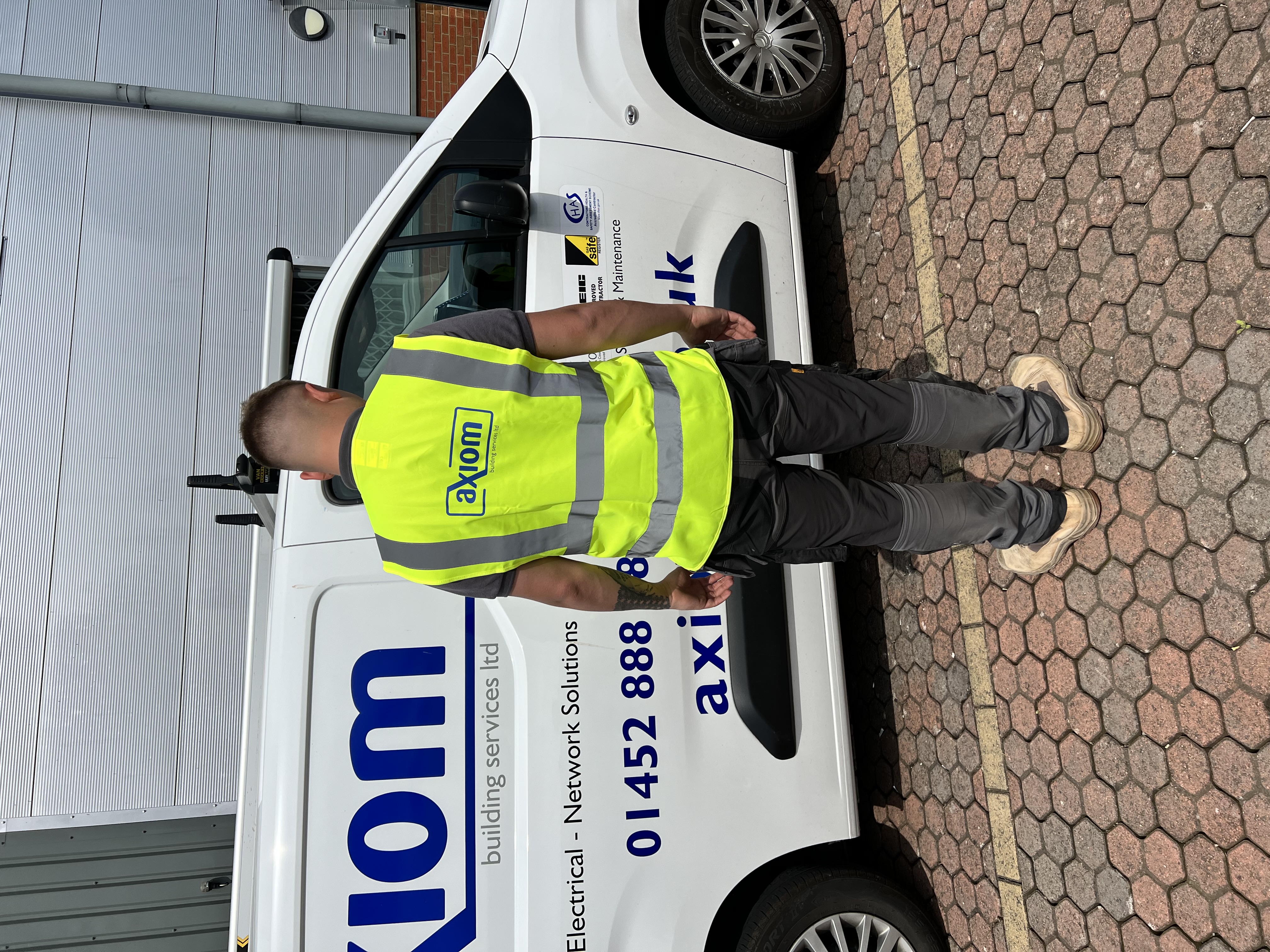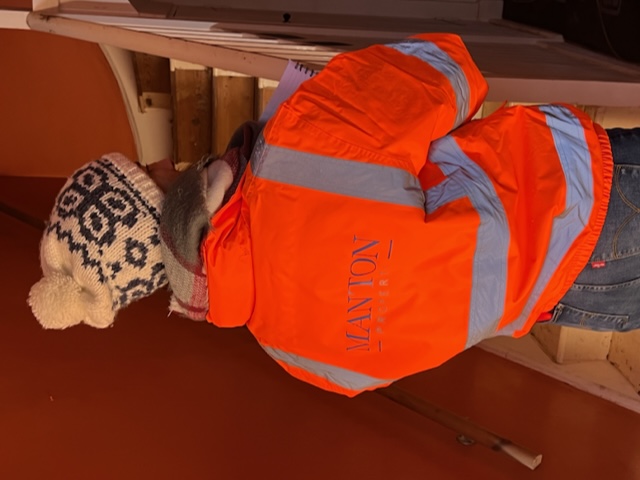 Hi-Vis & Safetywear - Plain, Printed or Embroidered
Hi-Vis Vests, T-Shirts, Polos & Hoodies are available here in various different colourways, plain, printed or embroidered, at very competitive prices. For more details, including details of the appropriate certifications, simply click on the product that interests you.
For a little extra warmth, we supply Hi Vis Jackets (YK045), as well as Fleece Bodywarmers (YK041). For a little more style try our High Visibility Bomber Jackets (YK043).
For trousers we can supply you with Hi Vis Trousers (YK074), or simply Overtrousers (YK070).
Children are well catered for with Hi Vis Tabards (YK101) and low cost Hi Vis Vest (YK102).
CALL 01452 858051 FOR A QUOTE .
➤➤ For further information or quotation contact us or call 01452 858051

OUR MOST POPULAR PRODUCTS: