Waterproof Jackets - Embroidered or printed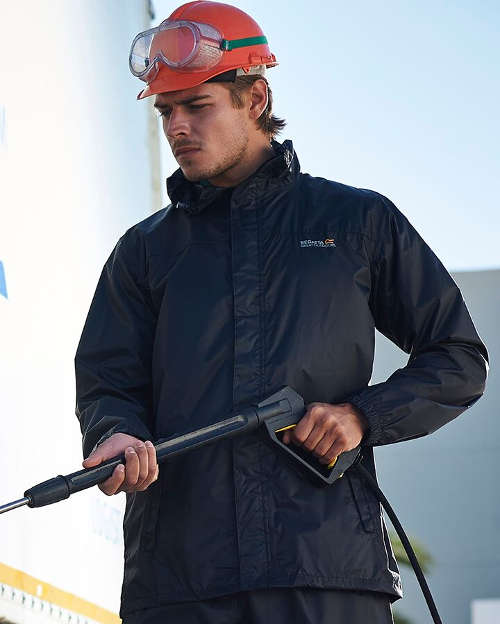 Because you never know what the weather will do next, it is always best to be prepared. Our range of waterproof jackets can be branded with your logo will ensure that no matter what happens you and your colleagues will remain dry when the heavens open.

We have been embroidering and printing clothing for over 15 years. We count many different types of club, companies and organisations among our loyal customers; from military regiments to sports clubs and financial institutions. Our in house service allows to control the process every step of the way, ensuring flexibility for short lead times or special requirements.
➤➤ For further information or quotation

contact us

or call 01452 858051

 OUR MOST POPULAR PRODUCTS: