Softshell Jackets - Embroidered with your logo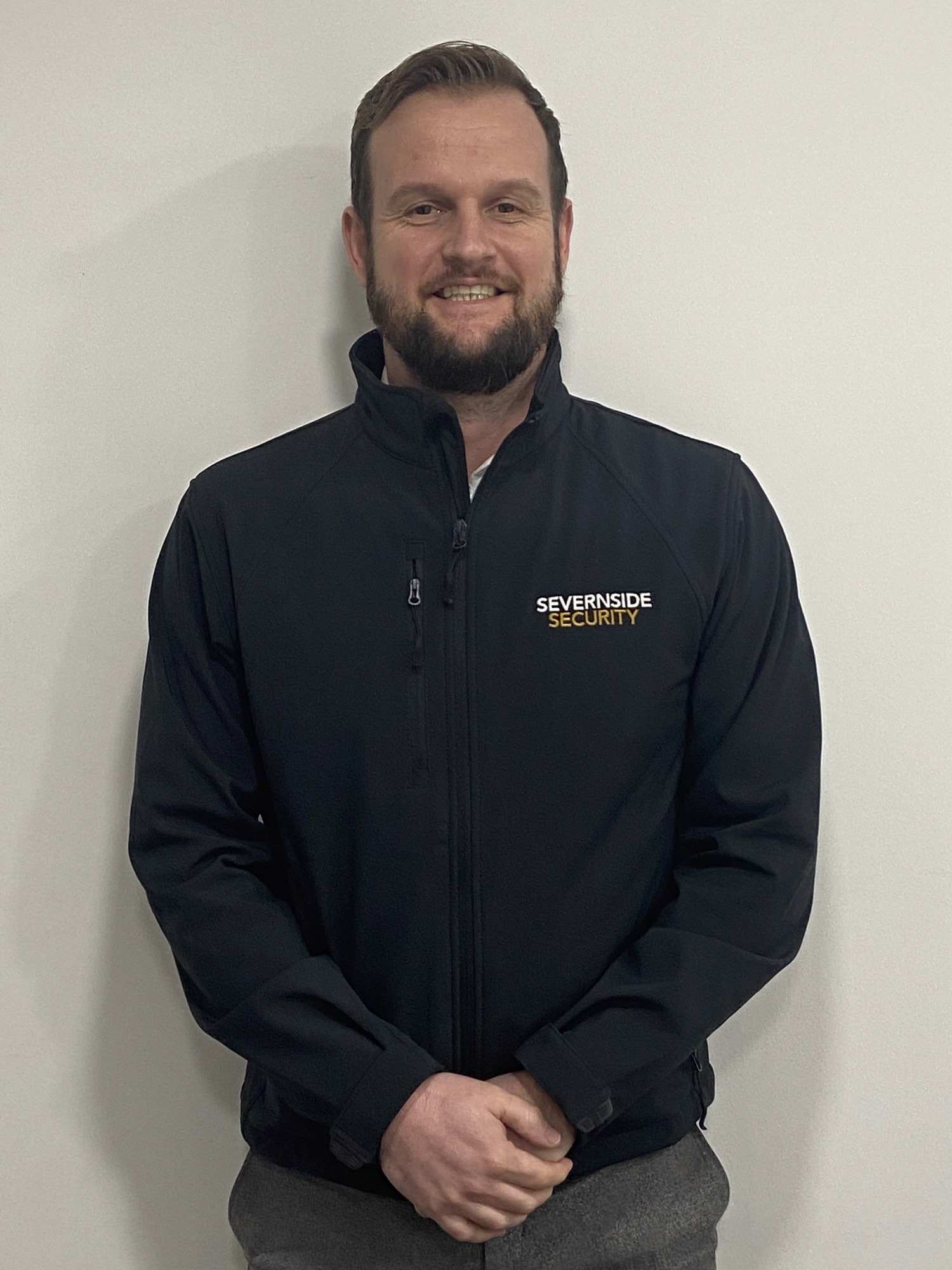 Softshell jackets are a smart alternative to a fleece or waterproof jacket. The double layer of water repellent woven polyester and elastane material combined with a fleece inner, produces a warm, comfortable garment that can be worn indoors or out.  Softshell jackets can be used in favourable but cold conditions if walking or persuing outdoor activities. They tend to be much more breathable than a hard shell and therefore more practical if exercising. If in a harsher environment, a softshell should be combined with a lightweight, waterproof hardshell.
The smooth outer material is perfect for embroidery and all of the garments featured on this page can be decorated with your logo on the chest, back or arm.
We have shown our best selling styles below but also have many other styles in our full online catalogue HERE.

OUR MOST POPULAR PRODUCTS: