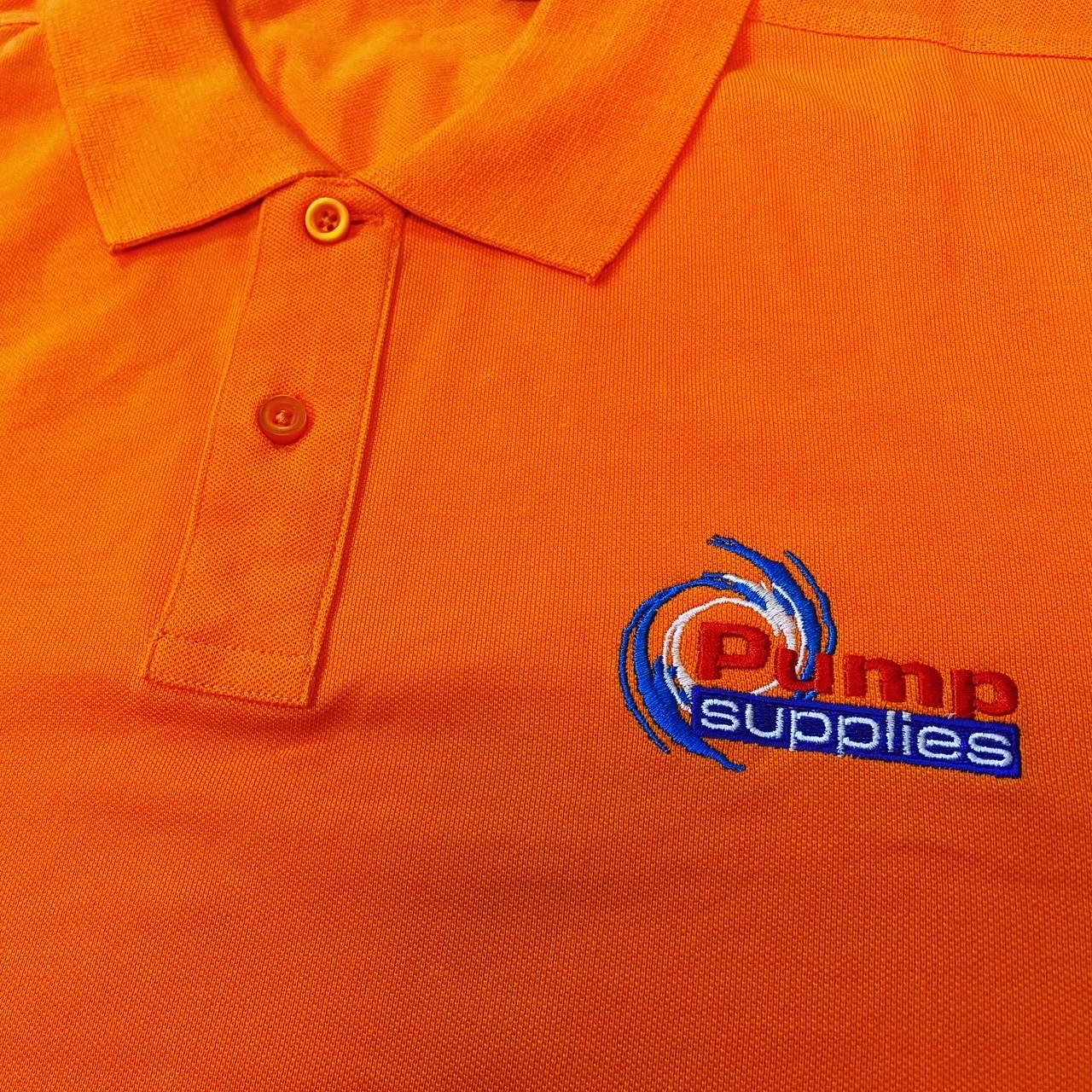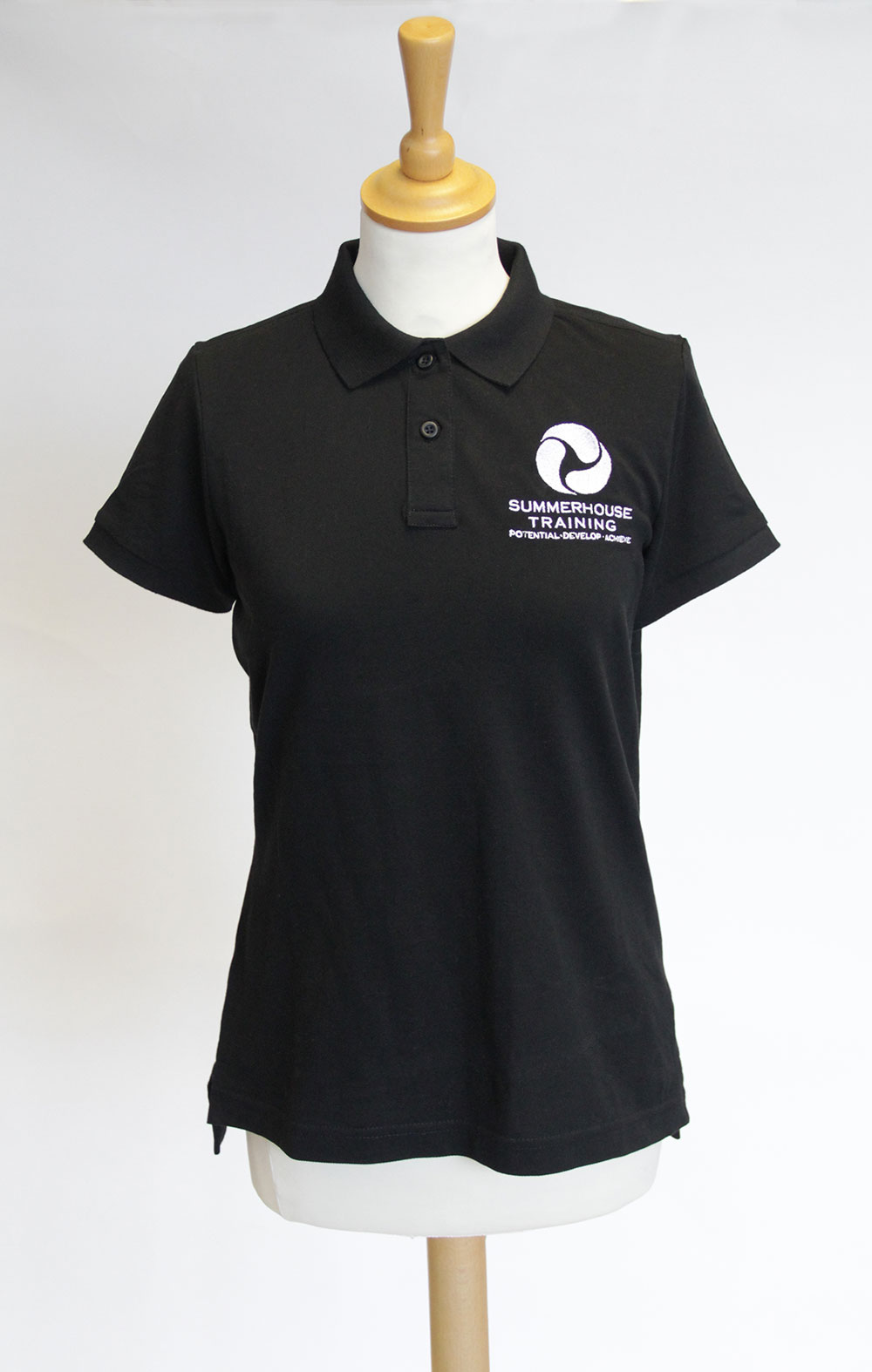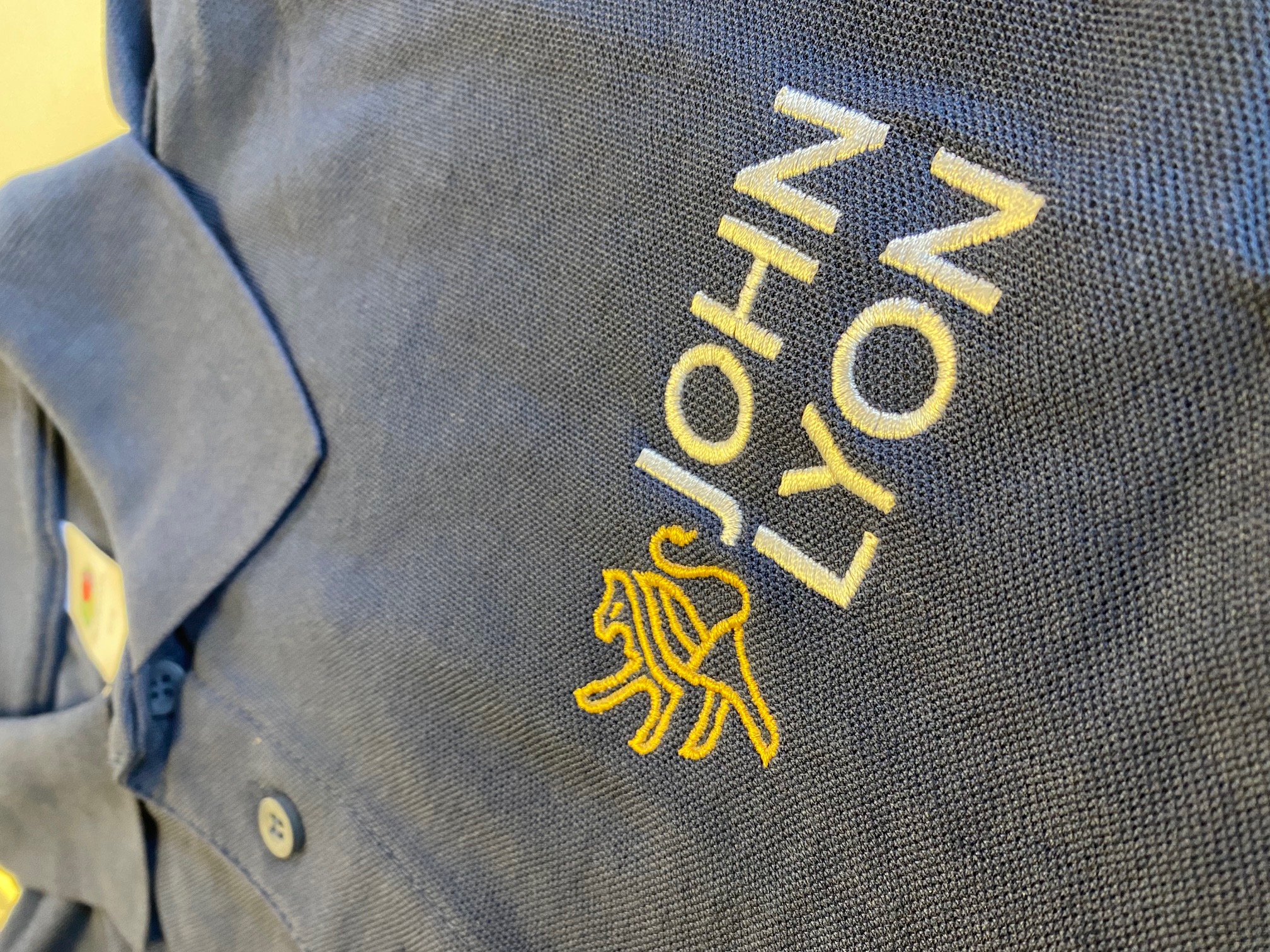 Polo Shirts - Embroidered or printed with your logo
A classic garment for all companies, clubs and organisations. Our full range can be seen in our online catalogue, however we have picked out a few popular options below.
We are able to embroider, screen print or heat transfer print your logos and designs onto any polo shirt you see on this page; produced to the highest standard with the latest technology.
Full details of embroidery and printing methods can be seen HERE
We can add one or a combination of logos, sponsors, web addresses and staff names to each garment. Not only to the chest but also to the back, the nape of the neck or the sleeve.
➤➤ For further information or quotation contact us or call 01452 858051

 OUR MOST POPULAR PRODUCTS: